About.
This podcast is about empowering you to live a bigger more influential life. Ndubuisi 's unique ability to make complex things simple is a hallmark of his skill as a communicator and teacher.
His belief that it's more important to grow people than things.
You will be getting daily wisdom and instructions through our podcast that will change your life forever.
Our Podcast will grow you bigger. Because Big people think big and believe for bigger things.
---
Podcast current top picks.
Some of favourite episodes on Ndubuisi 's channel, for you to dive into deeper. Listen below.
Don't forget to subscribe, share and review the channel.
We have provided a wide range of information that will help you to be successful in your business, career, family and all walks of life.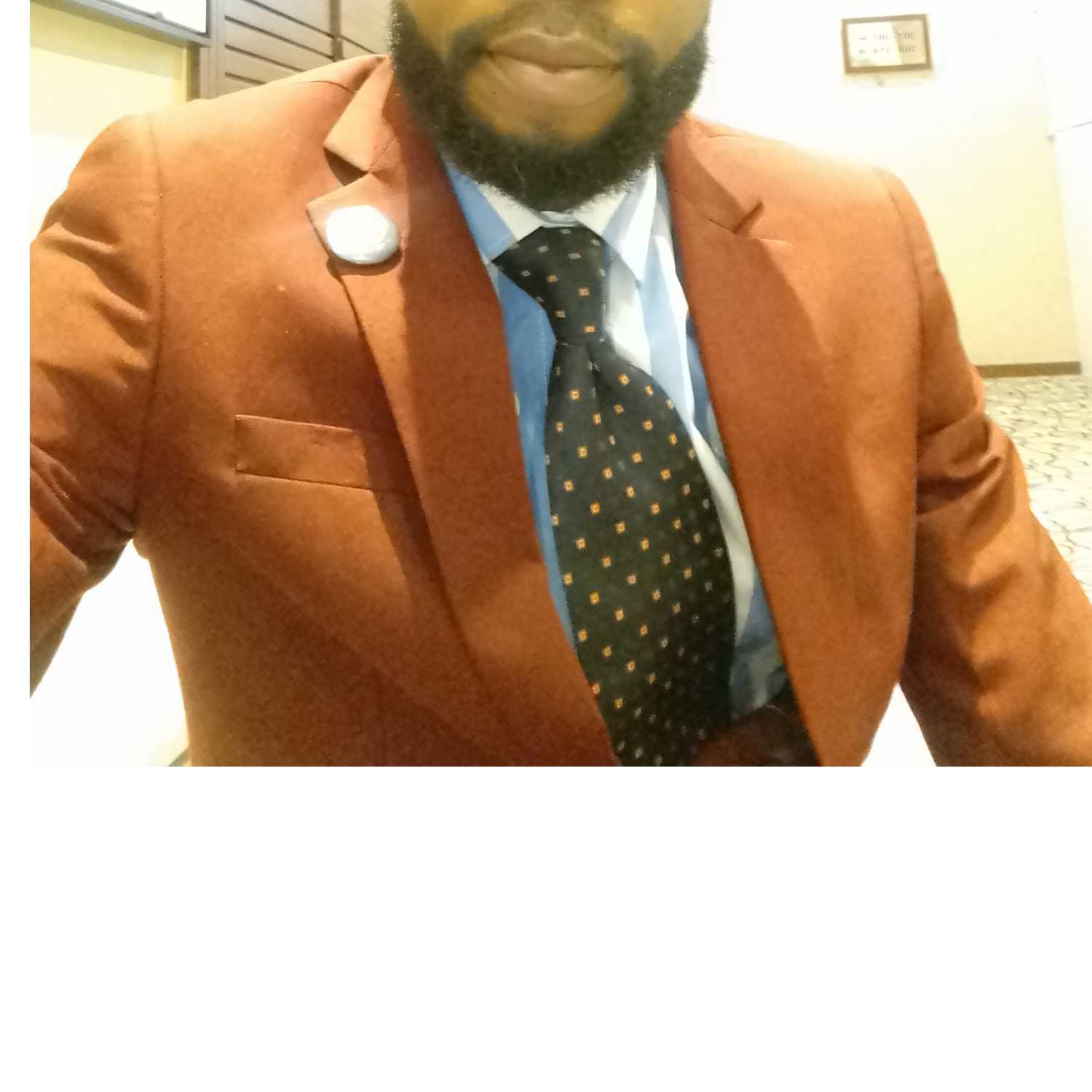 Welcome to our Podcast, I want to help you live a more meaningful life